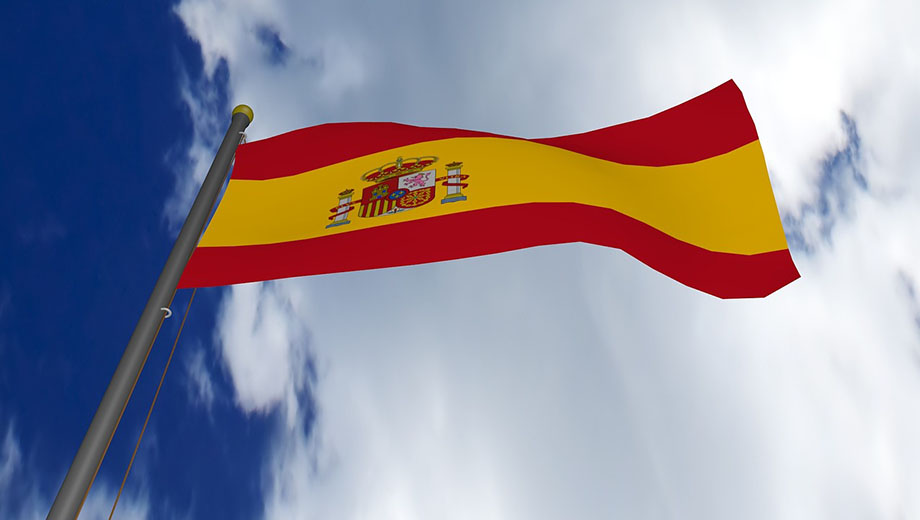 Another night walking through the center of Madrid, enjoying the sights and tapas.
During a short business trip I found time to explore a part of Milan together with a colleague and her wonderful family who lives there. Although I hadn't brought a tripod, I still managed to get some decent shots.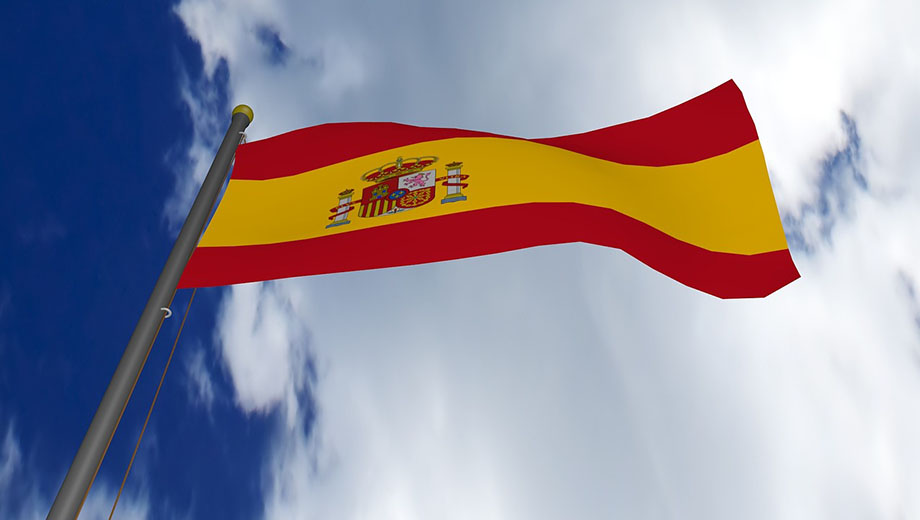 Exploring the old streets of Madrid, stopping for some wine and tapas, there are worst ways to spend your evening!